HPE offers no-cost sales, marketing and training resources for all partners. As an authorized partner, you gain access to resources that have been specifically designed to help you sell and market to your small and midsized customers.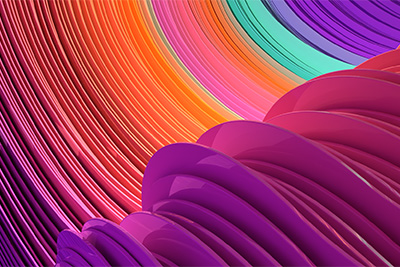 Save valuable time with Seismic
The HPE Seismic tool was built specifically to support your sales efforts. Enjoy a vast pool of curated assets, customized content, outreach and collaboration tools.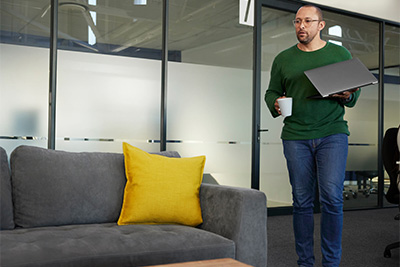 Use Partner Ready Portal resources
The HPE Partner Ready Portal delivers easier-to-find, personalized sales tools and resources. Get direct access to tools, information, co-marketing resources and training through a single portal.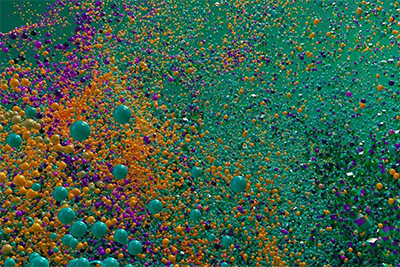 Accelerate with HPE Engage & Grow
HPE Engage & Grow is a Partner incentive program that rewards partner sales reps for selling across the HPE portfolio. Learn more about Engage & Grow on the Partner Ready Portal.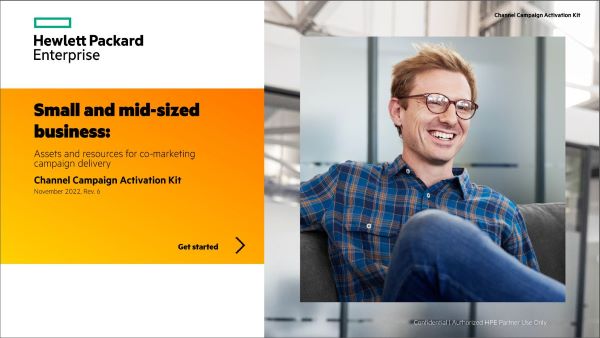 SMB Channel Marketing Activation Kit
Access the SMB Marketing kit designed specifically for partners. The kit offers everything you need to launch your own campaign at no-cost. Use the ready to deploy tactics and tools or build your own custom campaign use HPE's resources.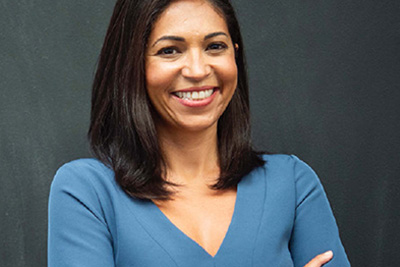 Drive growth with HPE Marketing Pro
HPE Marketing Pro is the single gateway that helps partners find tools and resources to enhance and execute digital marketing. Whether looking for a simple social post or creating an integrated, multi-channel campaign, it delivers a wide range of marketing content, training, and support to all partners.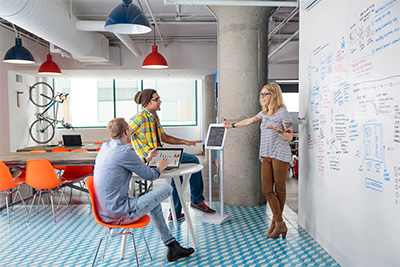 Grow your presence with HPE Content Syndication
HPE Content Syndication enables you to customize, supplement, package, and stream HPE product and SMB Campaign content directly to your website to provide more interactive experiences for your customers. These tools allow HPE to keep your product, solution and campaign content fresh with minimal effort from you.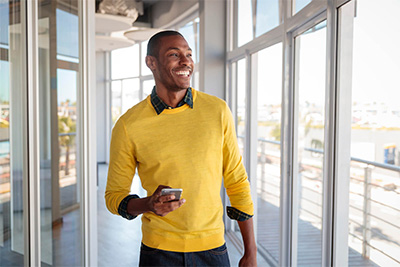 Gain momentum with HPE's Social Media Center
Regardless of where you are, use ready-to-post, customizable content to connect with your customers and expand your influence. This turnkey social media support is part of HPE Marketing Pro, which helps you accelerate your digital marketing initiatives with ready-to-use demand generation tools and content.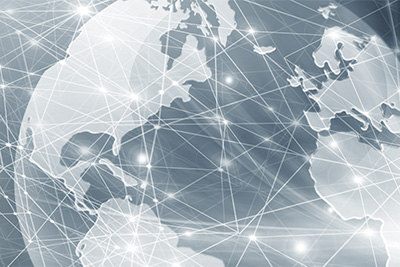 Gain momentum with iQuote
Create fast, accurate configurations that you can export to request a quote from your Distributor.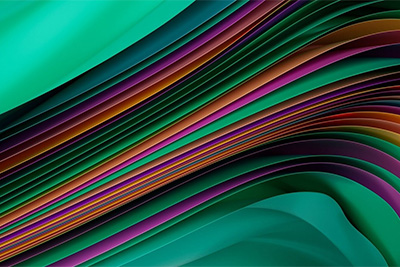 Learn the value of HPE Flex Offers
HPE Flex Offers is a new systems enhancement that enables resellers, using iQuote, to create flexible BTO configurations and get the best pricing when attach rules are met.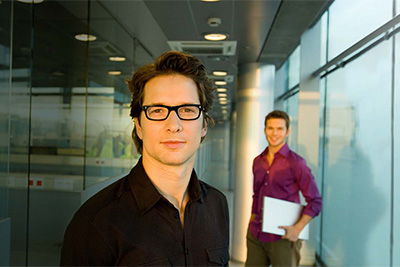 Use HPE Sales Pro to get trained
Your global learning experience that links partner sales professionals to innovative enablement – all in one place.